Zara Restaurant
Come and enjoy the intimate atmosphere in our Zara Restaurant. We offer fine dining in a fun and comfortable atmosphere, induced by alluring tunes that move from a soft ambient vibe to dance inspiring grooves. We have a first-class Executive Chef and serve mouth-watering dishes featuring continental, oriental dishes and some of the best Ghanaian local dishes. Our friendly restaurant attendants are knowledgeable and serve clientele of all ages and cultural backgrounds. Taste our lusciously fresh, modern and classic cocktails and sophisticated drinks in our bar. Come and enjoy the relaxing candle lit tables, the abundantly cushioned sofas and everything in between. Welcome to one of the best Restaurant in Accra! Zara Restaurant invites you to enjoy elegant dining in a warm, inviting ambiance.
Conference
Looking for an unforgettable, awesome and unique experiences that your delegates will aspire to attend year after year? Then, you are at the right place. Our state-of-the-art facility, flexible meeting space, and flawless attention to detail produce a framework that ensures success. Choose the offer that best meets your areas of interest, and let Airside Hotel take care of the rest! Our conference room is spacious and well lit, the furniture is comfortable and flexible. Our facility offer a wide range of modern technology and amenities to suit your requirements. Whether you are planning a large conference, small meeting, training session or seminar our modern facilities can meet your needs. In order to accommodate the needs of the delegates, companies are able to book a viewing of the conference venue.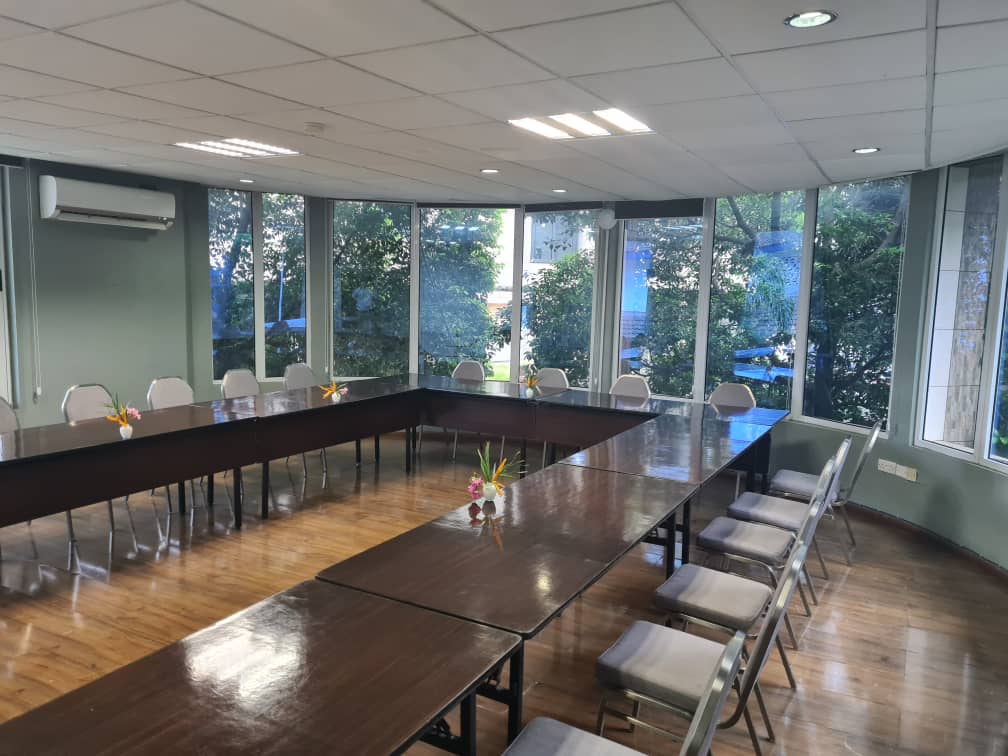 Plan an Unforgettable Experience in Accra Today!
We can help you fit your stay and experience within your allotted budget.